Time to
feel hot

in every bite.

Welcome to Wagyu Steakhouse, the premier destination for mouthwatering Wagyu beef in West Babylon, NY. Our restaurant, nestled in the heart of Long Island, is renowned for serving the finest quality Japanese Wagyu beef, paired with an outstanding selection of fine wines and craft cocktails.

At Wagyu Steakhouse, we pride ourselves on our commitment to quality and excellence, ensuring that every guest enjoys an unparalleled dining experience. Our expert chefs have mastered the art of preparing succulent Wagyu steaks, cooked to perfection with a symphony of flavors that will delight your taste buds. Our menu features a variety of dishes, including exquisite appetizers, savory sides, and delectable desserts, all carefully crafted to complement our star attraction - the legendary Wagyu beef.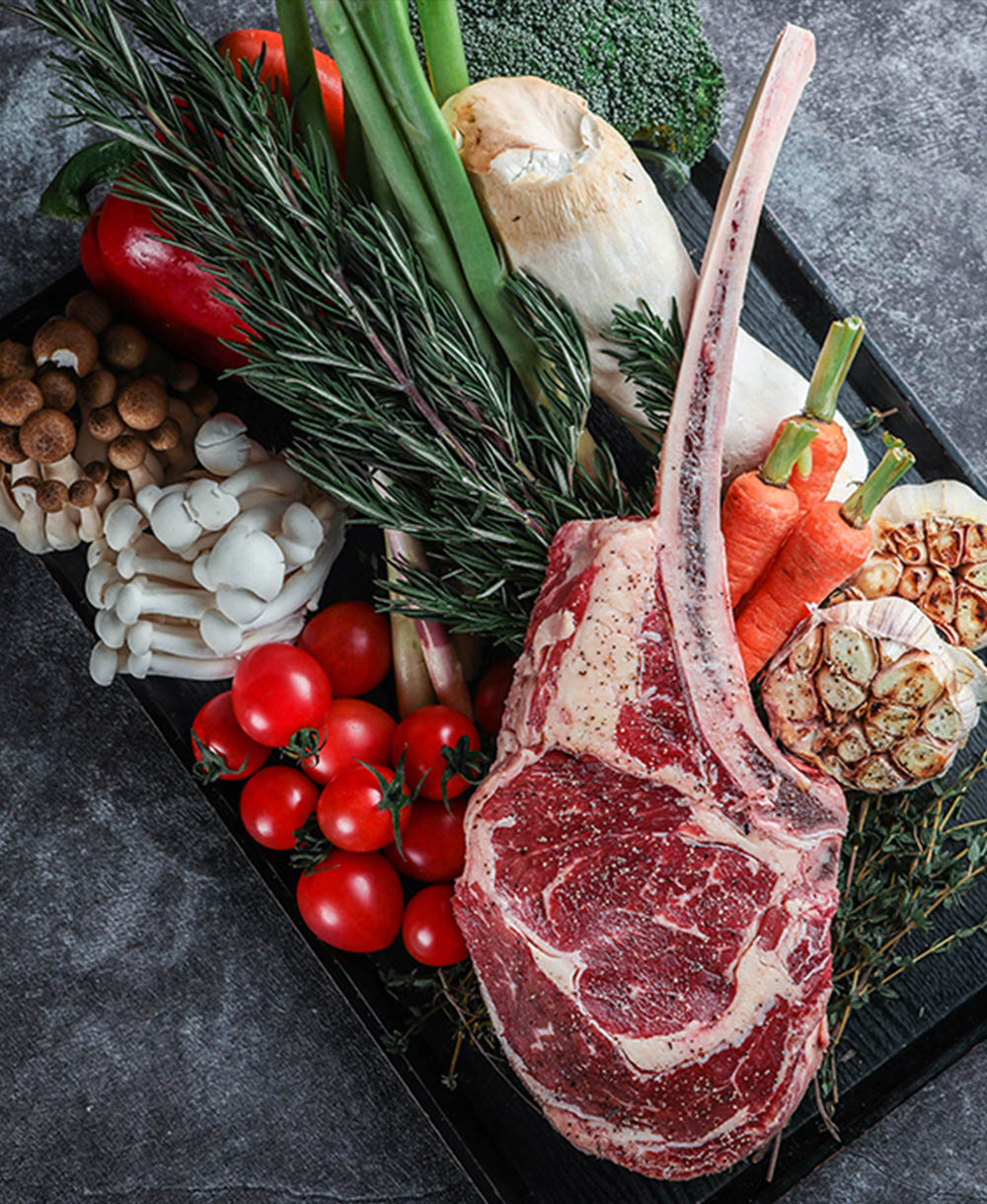 Our contemporary, inviting atmosphere is perfect for a romantic night out, a special celebration, or a memorable meal with family and friends. Our attentive and knowledgeable staff are always on hand to guide you through our menu, ensuring a personalized dining experience tailored to your preferences. With a strong emphasis on sourcing sustainable, locally-sourced ingredients, we at Wagyu Steakhouse are dedicated to supporting local farmers and businesses while delivering the highest quality dishes to our guests.

Join us for a truly unforgettable dining experience at Wagyu Steakhouse in West Babylon, NY, and discover the magic of authentic Wagyu beef. Don't forget to make a reservation to secure your table at this must-visit dining destination for steak lovers and food enthusiasts alike.
Get directions
Business Hours
Open 7 days a week
from 12:00 PM to 1:00 AM
Phone number
+1 631-482-1606
+1 631-482-1607